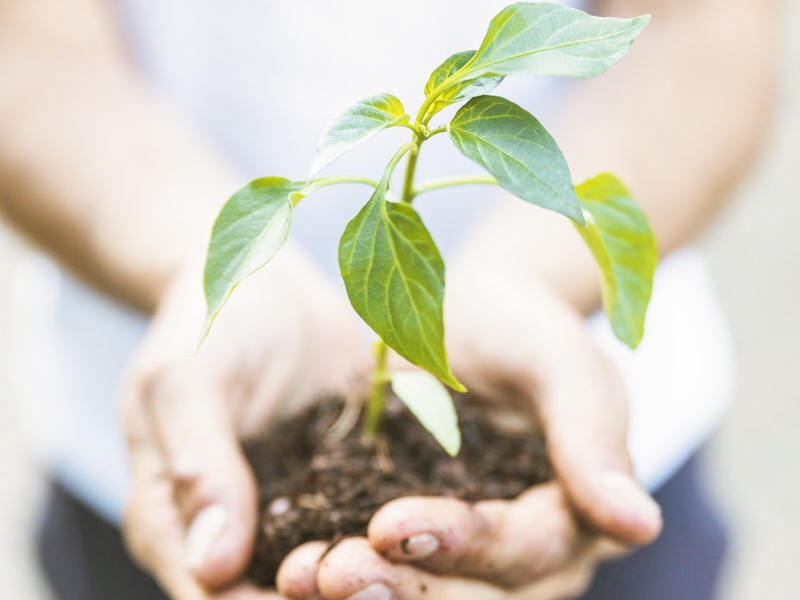 LevGo Commits to 14,000 Trees for 2023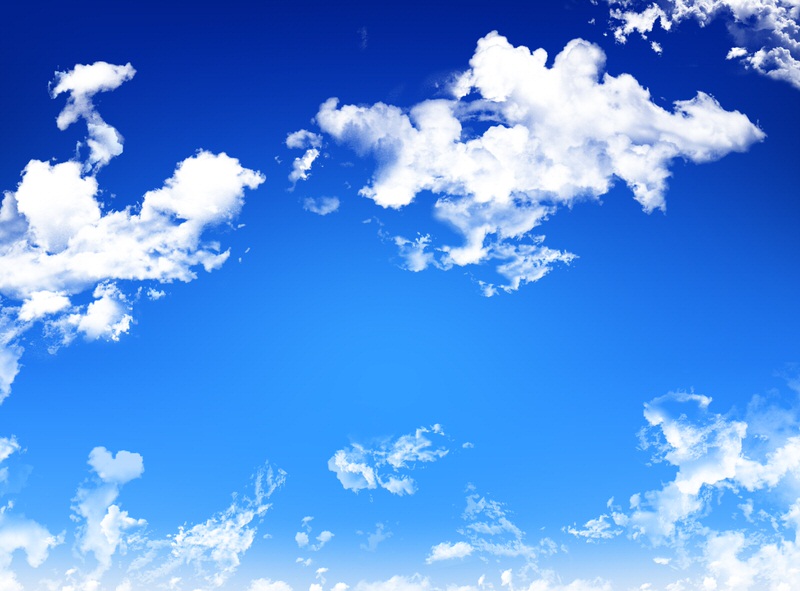 LevGo Products are Carbon Negative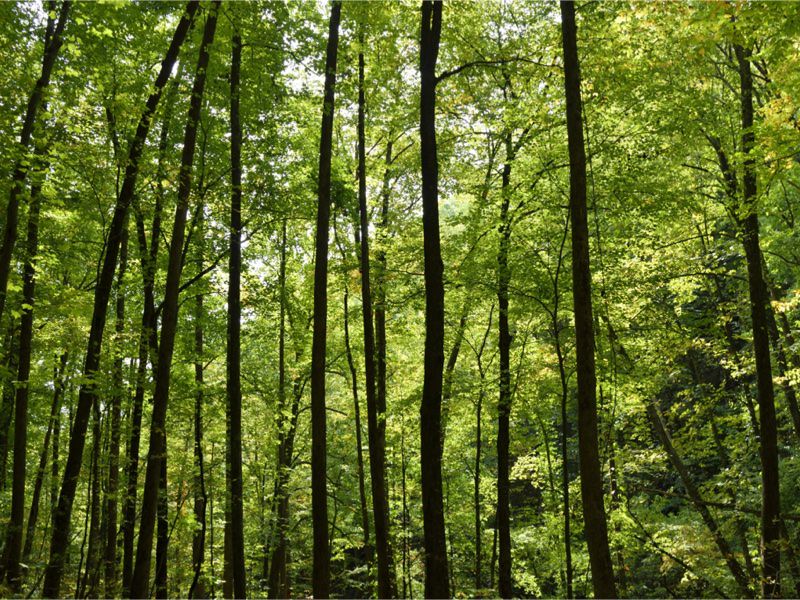 LevGo Supports Forest Stewardship
LevGo Promotes Electric Vehicles
LevGo is Committed to Reducing Waste
LevGo Created a smartSpatula Recycling Program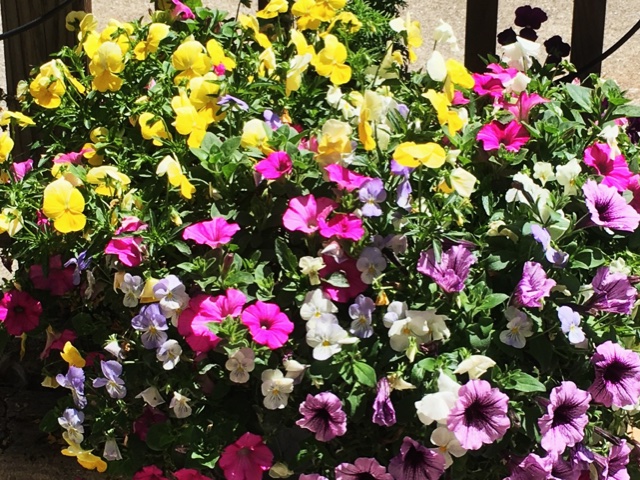 LevGo Believes in Community Beautification
LevGo Loves the Birds and the Bees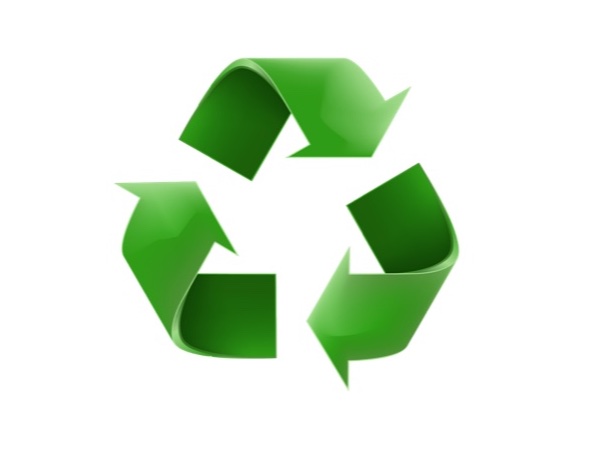 LevGo Practices What We Preach
LevGo Employs Local Youth
©2008-2023 LevGo®, Inc. LevGo, smartStand, smartBoats, smartSlicer, smartPans and smartTools for the Lab are registered trademarks of LevGo, Inc. EcoSpatula, Eco-smartFunnel and smartBoxHolder are trademarks of LevGo, Inc. FSC is a registered trademark of the Forest Stewardship Council. EcoPure is a trademark of Bio-Tec Environmental, LLC. LevGo's FSC Trademark License is FSC-C109137.TerraCycle® and Zero Waste Box™ are the property of TerraCycle, Inc and are used under license. All rights reserved.
Through the National Forest Foundation LevGo plants a tree for every case of product we sell.
For 2023 LevGo has upped our commitment to 14,000 trees.
"The National Forest Foundation, chartered by Congress, engages Americans in community-based and national programs that promote the health and public enjoyment of the 193-million-acre National Forest System, and administers private gifts of funds and land for the benefit of the National Forests." National Forest Foundation

LevGo partners with National Forest Foundation and donates funds to cover the cost of planting trees in areas of our National Forests where they will have the biggest impact. In 2019 LevGo funded the planting of over 6500 trees. For perspective, the National Forest Foundation plants an average of 300 trees per acre. So, 6500 trees are almost 22 acres or 11 city blocks (depending on how big the blocks are where you live). In 2020 we funded over 9000 trees. In 2021 we funded 10,000 trees. In 2022 we funded 12,000 tress. That's 37,500 trees through the end of 2022! For 2023 we have committed to a minimum of 14,000 new trees.
Why Plant Trees?

"Planting trees supports wildfire recovery, improves water quality, improves air quality, mitigates climate change, and so much more. By planting 50 million trees on our National Forests, we are investing in healthy forests for today and for future generations. Together, we'll restore tens of thousands of acres of wildlife habitat, from the longleaf pine forests of Florida to the cedar groves of Alaska." National Forest Foundation

Thee National Forest Foundation is a registered 501(c)3 charitable, nonprofit organization with a grade "A" rating at Charity Watch.
LevGo partners with Cool Effect to assure that the products LevGo sells are carbon negative.
"The urgency is clear: incremental steps to address greenhouse gas (GHG) emissions will not be enough. Companies and organizations need every tool at their disposal to achieve emission reduction goals. Carbon offsets are one such tool." Stockholm Environmental Institute.

Carbon offsets are achieved through the support of projects overseen by Cool Effect, another highly rated 501(c)3 charitable, nonprofit organization that is focused on supporting projects that reduce greenhouse gases. The dollar commitment is determined by an algorithm developed with Cool Effect to calculate the carbon footprint of the products we sell in a given year and their estimates of a particular project's impact. At the end of each year, we get to direct our contribution to any one or more of the many projects overseen by Cool Effect. We started in 2019 by buying carbon offsets for new products sold. In 2021 we expanded our commitment to Cool Effect to purchasing double carbon offsets for all products sold.

We've supported the following projects so far:

We're a bit primate crazy (see photo) so in 2020 we chose to direct our support to a project in Indonesia's Rimba Raya Biodiversity Reserve. This project is the largest REDD+ project in the world and addresses all 17 of the United Nations sustainable development goals. This project is now fully funded.

For 2021 and 2022 we had to pick a new project. According to EarthJustice (https://earthjustice.org/features/methane-everything-you-need-to-know), methane traps 86 times more heat in the atmosphere than carbon dioxide. Thus, our current carbon offset contributions are to a project (https://www.cooleffect.org/project/sichuan-china ) that addresses CO2 and methane. Small digesters installed in Sichuan Province in China convert high methane animal waste and sewage into clean fuel and compost and reduce coal and wood burning. This project addresses 14 of the 17 United Nations sustainable development goals. Our 2022 contribution was $5000 with which we offset 459 tonnes of CO2 (based upon Cool Effects estimates of the effectiveness of the project).
Margret Leventhal and son at Camp Leaky, Borneo, Indonesia 2015

Through the Forest Stewardship Council LevGo received its FSC Certification in 2014.
The Forest Stewardship Council® (FSC®) is an international not-for-profit organization established to promote the responsible management of the world's forests. Their vision is that "The true value of forests is recognized and fully incorporated into society worldwide. The FSC is the leading catalyst and defining force for improved forest management and market transformation, shifting the global forest trend toward sustainable use, conservation, restoration, and respect for all." (FSC Mission and Vision Statement).

There are many levels of FSC certification starting with the source (forest) and progressing through each stage of material processing, conversion and sales. For an "end" product to be labeled "FSC certified" the manufacturer/seller must be FSC Chain of Custody Certified, submit to annual audits and adhere to the standards of the FSC. LevGo's FSC chain of custody certification verifies that FSC-certified material has been identified and separated from non-certified and non-controlled material as it makes its way along the supply chain, from the forest to the market. LevGo has been FSC chain of custody certified since 2014 and ships FSC Certified paper weighing boats and FSC certified paper funnels.

LevGo's FSC Certificate Code: SCS-COC-003998-BO



LevGo Supports the Use of Zero Emission Vehicles

LevGo encourages walking, public transit and the use of zero emission vehicles. As electric vehicles do not yet have universal access to fuel (electric charging stations), LevGo installed three charging stations in our parking lot. The electric vehicles spotted in our lot include Chevrolet Bolt EV, BMW e3, Audi E-Tron, Nissan Leaf and a Tesla Model 3.
LevGo is committed to Reducing Waste that Goes to Landfills.
Sorting, Separating, Recycling and Reusing - The state of California has a rich history of environmentalism and Berkeley, CA has an even richer history... (we'll just let that thought hang there for a moment 😳).

Berkeley is committed to reducing and ultimately eliminating/diverting the waste that goes to landfills and established one of the first municipal recycling programs in the nation. City of Berkeley Recycling Services

At LevGo we are "all in" on this program. We have every color of waste recycling bin available and are big supporters of composting. It is not unusual to find someone reaching into the kitchen garbage to pull out an errant paper towel and placing it correctly in the green composting bin!

More information about recycling in Alameda County, California:
Businesses & Multi-family Properties in Alameda County Waste Authority's Mandatory Recycling Website
Berkeley Recycling Center
LevGo Created a Program to Recycle smartSpatulas.
LevGo and TerraCycle®, developed a Zero Waste Box™ program for the smartSpatulas.

TerraCycle® is a social enterprise focused on Eliminating the Idea of Waste®. In 20 countries, they tackle the issue from many angles. They have found that nearly everything we touch can be recycled through their first-of-their-kind recycling platforms.

The Zero Waste Box™ system is the first comprehensive recycling solution for everything. From coffee capsules to plastic cutlery, to the entire contents of your bathroom, the Zero Waste Box system is the turnkey, all-inclusive recycling solution for hundreds of typically non-recycled items.

The Zero Waste Box system is convenient and easy to use, making it the perfect option for households, schools, businesses, manufacturing facilities, and events looking to offset their impacts and lighten their footprint.

LevGo Love to Plant Flowers.
Flowers, flowers and more flowers. Influenced by the UK custom of adorning pubs with multitudes of colorful flowers in the spring and summer, LevGo funds and maintains seven 75 lbs. and eight 25 lbs. hanging flower planters and 14 ground level planters on the street-facing side of our office building. It is amazing how many people slow down, take notice and smile at the unexpected sight of colorful flowers. Since we are located in a Mediterranean part of California, we maintain this cascade of color year-round.

By the way, to assure just the right amount of water is used for each plant we use an internet connected, iPhone app equipped, weather/soil/plant software-driven 5-zone watering system.
LevGo Tries to Make a Place for Wildlife
Having run out of space in front and still yearning for more, we converted our otherwise grey concrete back pathway into a quasi-wildlife-habitat. We found containers made of recycled plastic, painted them in bright colors, and planted them full of flowers and herbs. Our garden is organic, and all employees can use the herbs for lunch or home cooking.

Our back-of-building garden is visited by butterflies, honeybees, hummingbirds and the small canine warehouse and welcome crew (shown with two apprentices on the left and in back).

This year we plan to add a water bath to further support the local birds, bees and butterflies and, hopefully, become a National Wildlife Federation Certified Wildlife Habitat .

LevGo Wants to Inspire Readers.
Inspired by the Little Free Library movement and needing another project, Maggie has built a free book sharing library for her home and is working on one for the office.

Reading helps everyone. Reading and literacy are one of the most critical skills for a child's development. According to an article by Alan Castel Ph.D, in published in Psychology Today "When we read, we use many parts of our brain. We use vivid imagery as well as memory to follow a plot, or main idea. Reading can be like mental gymnastics for the brain. Recent research supports the notion that reading influences our thought processes and is a very potent form of brain training." Furthermore, "lifelong reading, especially in older age, may be one of the secrets to preserving mental ability.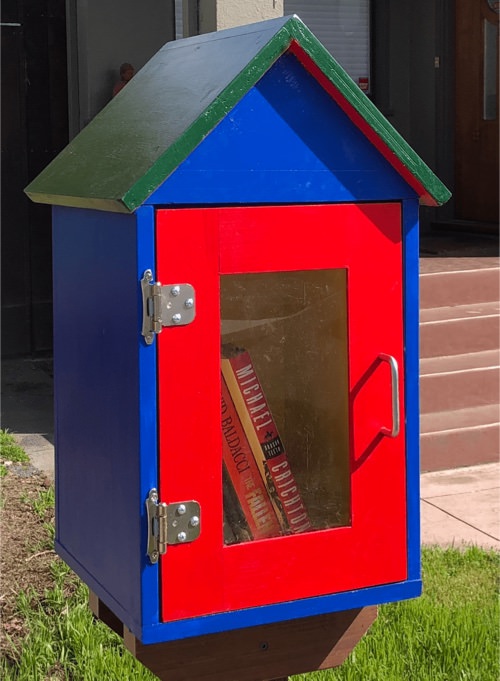 LevGo has a Green(ish) Office
The coffee and tea that fuel LevGo are fair trade certified , the paper in LevGo's printer is made with recycled content and LevGo's light bulbs are LED. We wash our plates, mugs, forks and spoons and reuse them. We make bad faces at our colleagues with single use plastic beverages.

Our HVAC system uses a smart thermostat that is set to 70º - 72ºF (21 – 22º C) both winter and summer.

We collect used batteries, Styrofoam and other difficult to recycle goods and take them to an appropriate recycling center. We donate office equipment and supplies that we no longer use and dispose of E-waste at the E-waste center in Berkeley.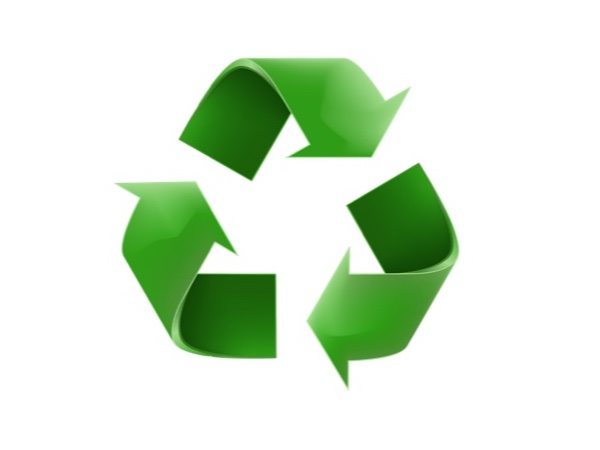 LevGo Creates Job Opportunities for Local Youth
Work for youth, that does not harm the environment, is part of the basic social contract in democratic societies where we all contribute. These first paid jobs lay the foundation for future employment.

LevGo usually has one and sometimes two high school or university students as interns. We mentor and contribute as we can to the next generation of thoughtful, productive adults. Our first intern is now a nurse in a major medical center. Others are still in high school or college. You can see their mini bios on our About Us page. We eagerly look forward to seeing what the current interns will go on to do….and yet, they are so good, we hate to lose them.